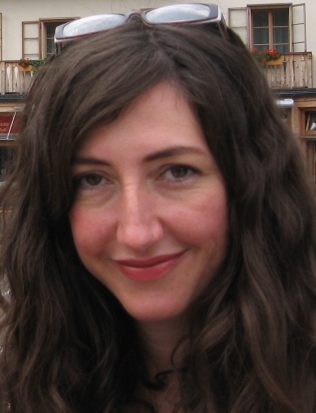 By Anna Wilkinson, Programme Officer, Nuffield Council on Bioethics
Nature is important to us. Most people agree we need to take care of the natural environment and it is only the hardest of hearts that finds themselves unmoved by the beauty and complexity of the natural the world.
Caring about naturalness might be different though. Everyone enjoys a stroll in the outdoors but how much should we care about how natural our food is, say? What difference does it make if something we eat has been modified genetically or has come from a cloned animal? Is it better to conceive and give birth using only natural means? And how much should we care about looking natural? Or ageing naturally?
These are some of the questions we're looking at as part of the Nuffield Council on Bioethics project on naturalness. Our work is exploring the ways that public and political bioethics debates – like those on GM, cloning, IVF, cosmetic procedures and others – are influenced by ideas about naturalness and how this correlates with thinking on the topic from within philosophy, the social sciences and biosciences. Read more »