By Dr Cliff Collis FRSB, former professional registers and training manager at the Royal Society of Biology, and a specialist in communication for scientists.
Dr Collis is running an Introduction to Project Management Workshop at the RSB on Monday 19th September.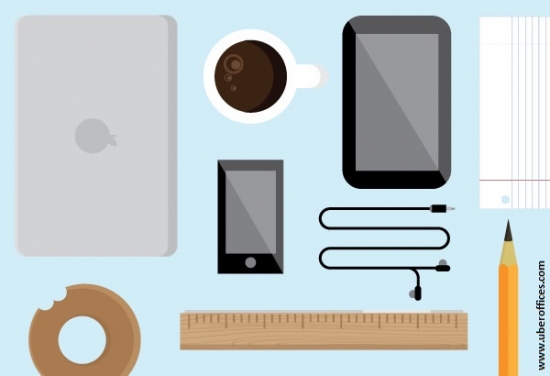 Project management is very different from staff management. Project management needs an eye for detail while not losing the big picture, keeping close to the plan while being ready to change if necessary.  Nothing is more frustrating than a project going awry, but nothing is more rewarding than a project with a successful conclusion.
A project has expected outcomes within specified constrains, e.g. budget and timelines. It involves identifying what must be done, what would be nice to do, what is really unnecessary – you can't do everything. You must decide how best to achieve success.
All it requires is a little logical and common sense, of the sort used every day to organise our lives. Read more »