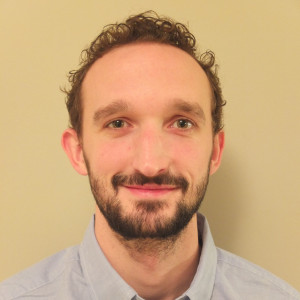 Robin Bisson, director of Genetic Expert News Service (GENeS), discusses the powerful combination of science and celebrities.

Angelina Jolie is probably the most famous person to have had a double mastectomy and reconstructive breast surgery. An interesting little study recently found that media coverage of Angelina Jolie's decision to go under the knife increased public awareness about breast cancer treatment, with one fifth of poll respondents indicating that media coverage made them "deal more intensively with the topic of breast cancer."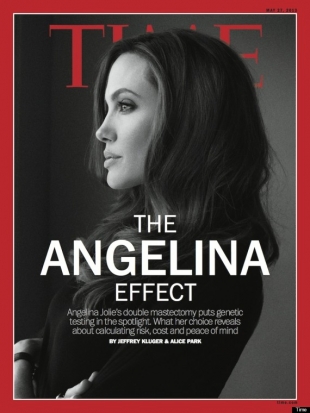 It is heartening to see evidence that accurate reporting about scientific and medical issues has a direct impact on public literacy. I would hazard a guess that along with better knowledge of treatment options people are also more aware of the BRCA genes, one of which Angelina Jolie carries, which raise the likelihood of breast cancer. The Hollywood factor is crucial here. Just last week it was reported that actress and pop-singer Selena Gomez had undergone chemotherapy for lupus. Cue news articles explaining what lupus is.
To those of us who work on how science is represented in the media, it is old news that the attention surrounding celebrities can sometimes suck in scientific issues. And it certainly doesn't always work out for the best. Over here in the US, there is a genuine problem with pockets of dangerously low childhood vaccination rates; so much so that scientists are warning of the potential for major epidemics. So it doesn't help when celebrities like Jim Carrey voice vaccine skepticism.
For scientists it can be exasperating to see settled scientific questions called into question by public figures with no scientific training. I have huge respect for the researchers who take the time to issue correctives to dodgy claims about science. Just recently, the infamous Donald Trump linked the childhood vaccine schedule with the so-called 'autism epidemic' in the US. My organisation, the Genetic Expert News Service (GENeS), gathered reaction comments from pediatricians and immunology experts, many of which ended up in mainstream news.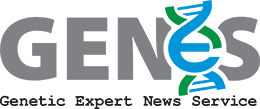 GENeS is a year-old project which aims to get more scientific expertise to US journalists and push for accurate reporting. Our model is based on the well-established Science Media Centre in the UK, which has been working to make sure science gets responsibly reported since the early 2000s. Many of the stories the SMC and GENeS work on are based on new research, and involve getting scientists to look over a study and help journalists understand its importance, implications and limitations so that they can best inform their readers.
It is important that these bread-and-butter research stories are done right. Everyone has had a friend say in the pub 'so I was reading this thing in the news about how coffee/chocolate/red wine is good/bad for you…' (to which the correct response is always to groan). But I would also urge scientists not to discount the trashier stuff. Sober scientific expertise doesn't sit comfortably with celebrity culture but, as Angelina Jolie shows us, the combination of science and celebrity can have positive outcomes.
The point is that media attention of any kind is an opportunity to get robust information out to the public and push for scientific literacy. It may feel less important talking about the latest tweets from a science-confused popstar than this week's big research news, but it's those eyeballs at the other end that count.