By Dr Joana Moscoso, research associate at Imperial College London and co-founder of the Native Scientist. Last year Joana won the Royal Society of Biology's Established Researchers Prize for Science Communication. Applications for the RSB Science Communication Awards 2016 are open until 30th June.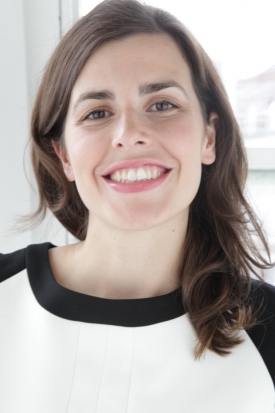 Coming from a small village in Portugal and wanting to become a microbiologist at a young age, I really longed for an opportunity to meet a scientist and find out more about the profession.
But this opportunity was inaccessible to me until my year 10 biology teacher organised a school trip to a molecular biology laboratory in a university. I got the chance to visit a university and actually talk to a scientist!
This experience was unforgettable for me and it really helped me to pursue my dream of becoming a microbiologist. It gave me that extra bit of confidence I needed to pursue a career in science.
So, if you're still wondering why science communication is so important, here are my top tips…
1. You gain a better grasp of what you do
Believe me, after communicating your work three or four times to a broad audience you really start to deconstruct your research project in ways that you've never thought before. In doing so, you become not only a more confident and succinct speaker, but you also gain new understanding about the value of the work you do.
2. You inspire the next generation of scientists
It is true that not everyone you talk to will want to be a scientist and you won't have an impact on everyone you meet. But if every time you do science communication one or two people become interested in science or gain that little bit of extra confidence to pursue a scientific career, you'll be doing a superb job.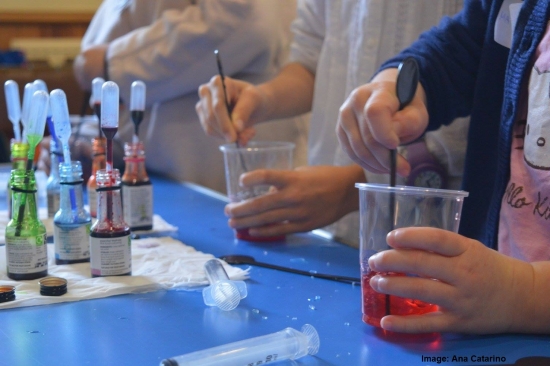 3. You expand your skill set
Either by meeting pupils or adults, by doing science demonstrations, or talking to an audience, you will always be developing skills that are not usually explored in your day-to-day work at the bench or on the computer. From having to better manage your time, to preparing a science demonstration, to managing a group of pupils; you can improve skills like organisation, creativity, leadership, communication or simply the ability to improvise.
4. You expand your network
You will often find that by doing science communication you'll meet people who are also working or interested in the subject you're presenting, both inside and outside the department or field you work in. This can help you to connect with people and expand your network. It can even give you the opportunity to reach out to people you'd never meet otherwise.
5. You help create a societal change
It is no coincidence that more and more learned societies and scientific organisations are starting to run science communication awards. We're hearing about science communication more than ever before. World leaders are starting to believe that investment in science leads to stronger economies and sustained development. Hence, science communication is a hot topic that can, on the one hand, boost your career and the impact of your work, and, on the other hand, help you be part of this societal change.
Applications for the RSB Science Communication Awards 2016 are open until 30th June.