By Gabriele Butkute, science policy assistant at the Royal Society of Biology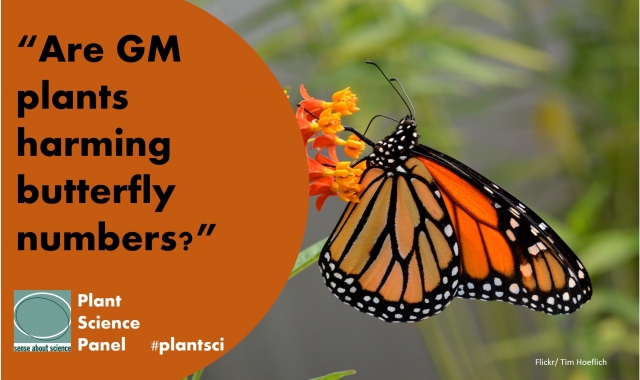 There is a huge appetite for science stories in the news, however, we cannot help but wonder whether everything we read is accurate or rather just a marketing ploy (some of the stories do sound too good to be true). We have all seen headlines that don't always reflect the content due to the lack of evidence to support it, or worse yet – no evidence at all.
At our recent Policy Lunchbox Dr Chris Peters, scientific liaison at Sense About Science, shared an overview of their work, and in particular, his experience running Plant Science and Energy Panels – public spaces where anyone who has a question on these topics (eg. GM, bees and pesticides, biofuels, fracking) can submit a question to be answered by a specialist researcher.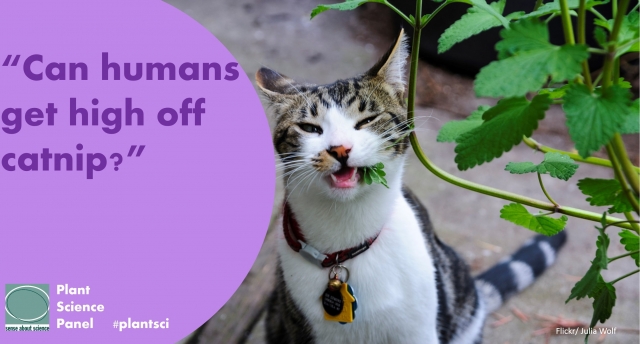 Sense About Science get plenty of enquiries titled I don't know what to believe from members of the public who are concerned about what they read in the news. This prompted the team to release a booklet which explains how scientists present and judge research and how the public can ask questions about the information presented. The guide included a lot of information on peer review, a topic that one might think the public would not interested in. However, the guide was very well received and over 500,000 copies have been requested so far by patient groups, libraries, museums, teachers and others who want to understand the role that peer review can play in making sense of science stories. Such interest only proves that there is no reason to dumb down science – people are keen to learn and understand, therefore it is important to empower and equip people to seek answers for themselves.
Chris' talk was followed by a discussion on how the panels are selected and run, working with industry and involving policy makers.
The next Policy Lunchbox will be held on Monday 5th October, when we will welcome Dr Bissan Al-Lazikani from the Institute of Cancer Research. The talk will outline how big data, computational biology and artificial intelligence are used at the Institute to support drug discovery projects. We will also discuss patient consent, data privacy and security, and most importantly how to best use big data to help patients receive a high level of personalised care. Tickets are available online and you can join the mailing list to receive invitations straight to your inbox.
Policy Lunchbox is a joint initiative between the Royal Society of Biology, the Biochemical Society, the British Ecological Society, the  Society of Experimental Biology and the Society for General Microbiology.