By Dan Rowson AMRSB, education policy officer at the Royal Society of Biology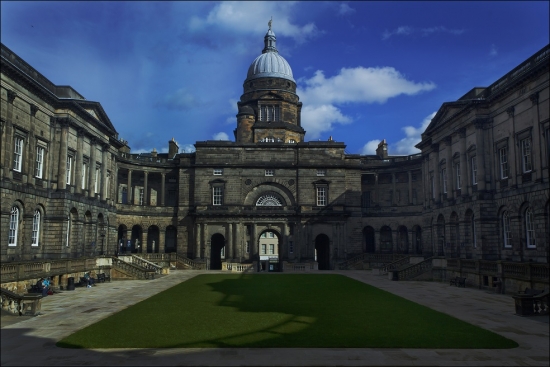 The Government has announced that universities will be required to publish statistical data on applications, admissions and retention by gender, class and ethnic background.
The Royal Society of Biology welcomes this development after expressing the need for full transparency of university data in its response to the Government's Higher Education green paper. All data collected for the proposed Teaching Excellence Framework (TEF) should be made publicly available, allowing for thorough analysis by aggregators such as UniStats. Ensuring data is accessible will not only allow stakeholders to make informed decisions, but will highlight the initiatives to widen access being pioneered by universities, and this could provide inspiration and guidance to those lagging behind.
Longitudinal data will be crucial for acquiring a complete picture of access to universities and associated social mobility. The Society suggests greater collaboration between universities and government with organisations that already possess the expertise and experience in this area. This includes but is not limited to the Equality Challenge Unit that runs the Athena SWAN and Race Equality Charters, and the Social Mobility Foundation that tracks and supports prospective students from low-income backgrounds. It is also important to use meaningful metrics when assessing economic barriers to education. The Society questions the prior use of postcodes which do not provide a strong enough correlation with socio-economic circumstances, particularly in large, heterogeneous cities such as London.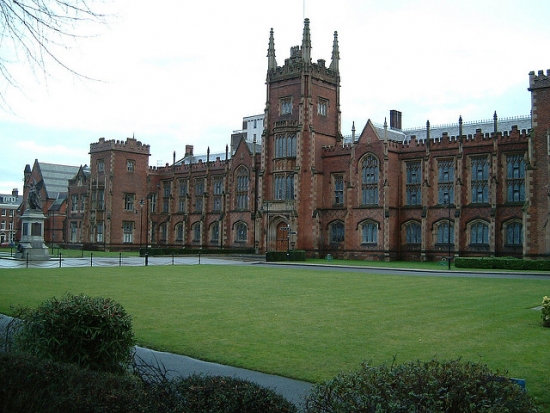 Whilst calling for transparent data is a positive step, it will be the first of many steps necessary to truly achieve the aim of widening access to and success at universities. The Society has also outlined how other proposals included in the green paper do not align with this aim. The Society has argued against the introduction of financial incentives whereby institutions achieving higher TEF levels are permitted to raise fees to a higher capped level. This will likely have a detrimental impact on widening participation and associated social mobility, as well as having implications for international competitiveness, teaching standards and sector diversity.
Read more about the Society's work on Higher Education Policy and Equality & Diversity.
Sign up to our free monthly HE Newsletter via mySociety.